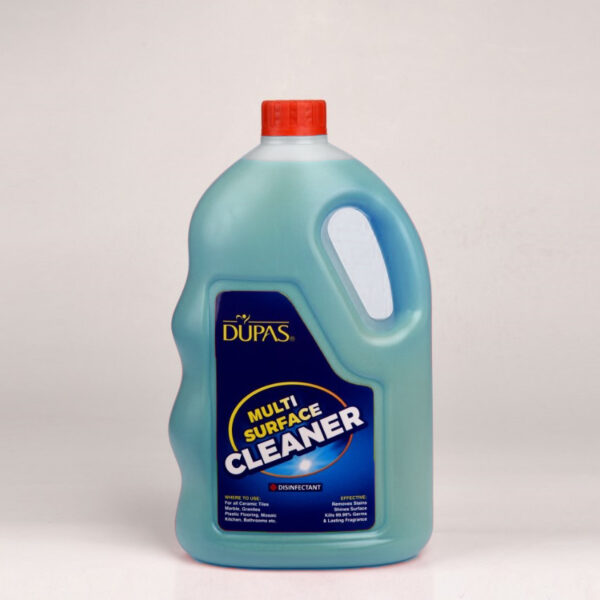 Many of us are looking for the best multipurpose cleaner; a cleaner that could do almost everything we need, be effective and gentle to us and the environment. There is such a cleaner. It is used to clean surfaces in spacecraft's, submarines and oceanic research vessels. There is so much to say and like most things in life it is best to start at the beginning.
*Multiple uses- great and economical as a window cleaner, grease remover, general cleaner, awesome spot remover, keeps dust away perfect for dusting computers, replaces commercial floor cleaners, emulsifies grease and regular use will keep pipes free-running, washing your car or boat,  helps remove wall paper.
Often than not every kind flooring requires different cleaning process. Here are some of the most common floor surfaces and the maintenance needed to make it appealing over the years.
Ceramic Tile Flooring: When using acids to clean this kind of flooring, remember to rinse it thoroughly. Acidic products can be absorbed by the gout and eventually make it thinner and prone to dirt.
Vinyl Tiles – The flooring can be easily maintained because most solutions and products can be used on the surface. It is immune to acids and solvents so anything can be used to maintain the floor. Wax coating can be applied to avoid friction and wear.
Polymer Floors – A synthetic kind of flooring that will not wear with any kind of cleaning products even ammonia and acid. The flooring is really shiny especially when more layers of polymer are coated on the area.
These are simple procedures to be kept in mind when cleaning floor surfaces. Better be knowledgeable because special floor surfaces require different floor cleaners.
There are multi-purpose cleaners of DUPAS which can be effective products for different parts of your home, like countertops, mirrors, and other generic surfaces. When it comes to floor cleaningproducts, however, you want to stick with something made specifically for your floors.
Easy Tips on Maintaining a Clean House
Keeping a clean house is not exactly easy. After sending your children off to school, going to work, cooking dinner, and then putting the children to bed, there is less than adequate time available to do anything, let alone clean. However, keeping a clean house is vital to your health, and that of your children. Cleaning is a daunting task when it shouldn't be, and it is one that has to be done regularly to keep you and your children in good physical and psychological health. There are ways to efficiently clean the house, but often times they are so simple that we overlook them. With that being said, lets clear the air and bring these ways out in the open.
The first thing you can do to maintain a clean house is to maintain a clean kitchen. That is the obvious factor. However, how to keep a kitchen clean with such limited time? The answer is simple. Every night before going to bed, give your kitchen a quick surface clean. Make sure all dishes are in the dishwasher or dish rack, and wipe down the counter tops. While a deep clean is ideal, it is not necessary on a daily basis, so don't let that overwhelm you.
Every morning upon waking up, do your best to empty out the dishwasher or dish rack. This is critical because it prevents the need to stack dirty dishes up in the sink or on the counter top, creating more work for you when you get home from work. By eliminating the need to wash the day's dishes in the evening, more time is made available to do other cleaning.
It's also a good idea to make sure that your floors in all rooms are bare. This will prevent rodents or other creepy bugs and spiders from roaming about the house. It will also help you feel better psychologically, as you won't have that claustrophobic feeling. Having a bare floor also makes cleaning easier, as there is little need for picking up things before a deep clean.
Lastly, do your best to keep the bathroom clean by wiping down the sink and spraying the shower after each use. While these may seem like small tasks, they make deep bathroom cleaning much easier and time efficient in the long run.
Finally, a clean house is best for your physical and psychological needs. Do your best to follow these ideas and you will find yourself with a cleaner house, and still more time to enjoy and relax in the evening.