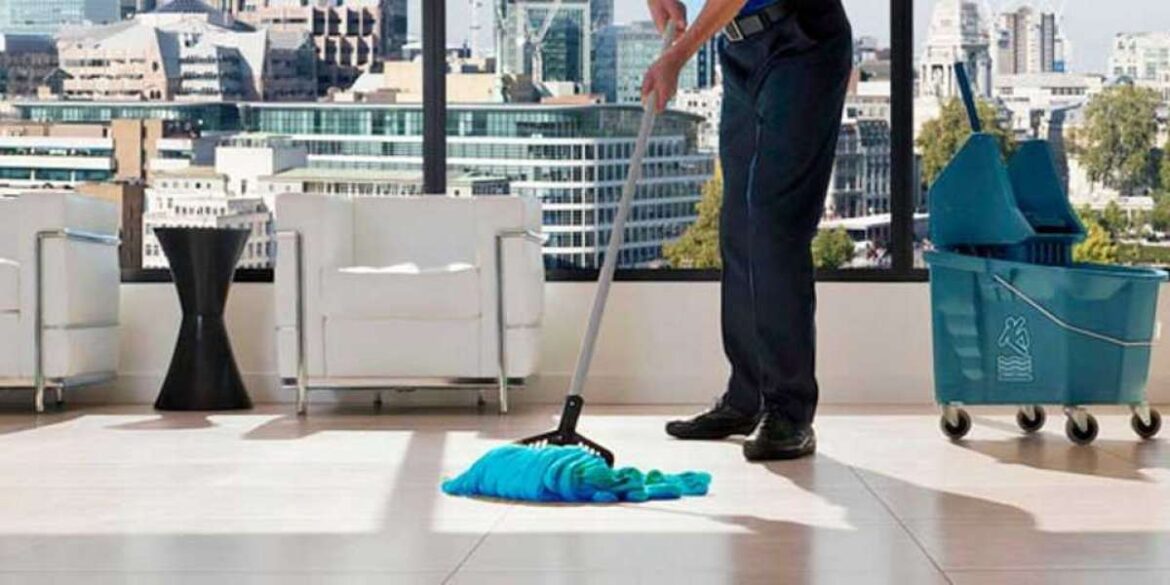 Nobody likes a messy, dirty and stinky home. An unclean home is a host to thousands of diseases. A clean and tidied up house not only contributes to your health but is also a source of mental and inner peace. This article will provide you with tips to clean your home effectively using products of DUPAS.
DUPAS is a registered trademark of a UK based company that deals in toiletries. It is an emerging brand in Pakistan that has made its mark in a small time.So let DUPAS help you clean your house.
Kitchen
Beginning with the kitchen, also known as the heart of a home; a place that should be the most clean and simultaneously a place that can easily become host to germs. To keep your home clean means to keep your kitchen hygienically clean.
Kitchen surfaces
Kitchen surfaces are the most important part that requires cleaning.Countertops and stovetops need to be wiped cleaned regularly.
First,spray the surface with DUPAS's Multi Surface Cleaner and then wipe with a clean piece of cloth. The multi surface cleaner is available in commercial pack of 2500 ml at a very reasonable price.
Don't forget to wipe the door of cabinets, backsplashes and walls.
Also clean the area around the sink and faucet as it becomes dirty when washing dishes.
Large Appliances
DUPAS's multi surface cleaner can also be used to clean large appliances like the stove. Stove is usually stained with grease, grime and burnt food. This makes stove cleaning a task of muscle. Take the burners out, clean them separately using soap and water. You may use DUPAS's Liquid Dish-Wash soap to clean the burners.
Utensils
How irritating is the smell coming from a washed utensil. Despite using all the soap and scrubbing their still remains smell in them. DUPAS's collection of dish wash liquid thoroughly cleans the utensils.  The antibacterial formula disinfects the utensils from any harmful pathogens. They also provide superior cleaning grease cutting formula. They are suitable to clean utensils of different wares as aluminum, ceramic, steel, glass, stoneware, plastic etc.
The DUPAS dish wash liquid is available in two colors; green and yellow and in two different sizes 600ml bottle and a 250 ml bottle.
Floors
Be it washroom floors or kitchen tiles or any other floor area in your home; DUPAS's multi surface cleaner will not only clean but also disinfect whole the floor. Hard floors like tiles, vinyl, seal laminated, linoleum, sealed wooden floors can all be wiped clean with a multi surface cleaner.
Regularly sweep the floors to clean off any debris on the surface.
To disinfect the floor, we recommend using DUPAS's antibacterial multi surface cleaner. This can be used in multiple ways; with a mop or with a damp clean cloth. If required, you may dilute the liquid with water as per instructions. Don't forget to clean the cloth and mop regularly to avoid any bacterial germination.
Windows
Windows are a very important part of the house. Squeaky clean windows add to the character of house. DUPAS's Glass Cleaner removes all the touch grimes and dust giving a streak free cleaning.  This glass cleaner can be used to clean multiple surfaces like car windshields, solar panels, mirrors and other glass fixtures.
Body and bath collection
DUPAS is a caring brand and have ensured that along with house the humans living in it are also living a hygienic life. Their wide and unique collection of hand washes and liquid soaps are unmatchable. DUPAS has recently launched its shampoo plans to introduce more variants in the future.
The hand washes and liquid soaps are available in a range of fragrances and sizes. The exotic fragrances are really different and soothing. Different sizes enable you to buy the product as per your requirements.
Takeaway
To effectively clean and disinfect your house, DUPAS's collection is a must-have. Enjoy your cleaning and a sparkling house.