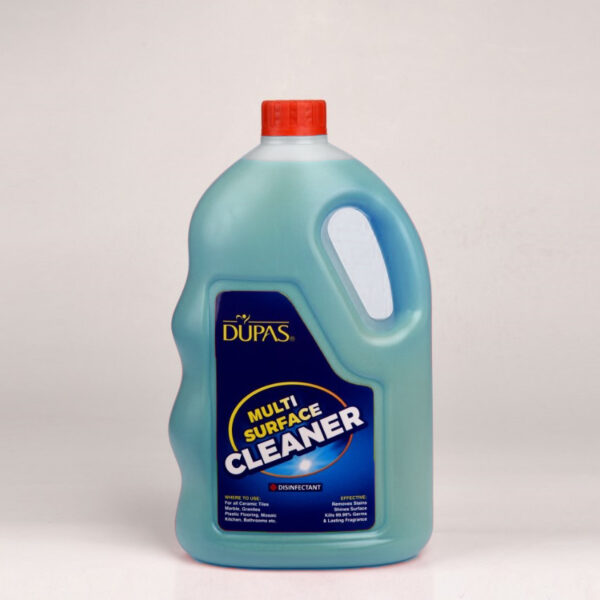 Today's Dupas recipe is simple and effective, yet I hesitated to write this post, or more like photograph this post.
When it comes to food, there are so many fun textures and colors to style and photograph, particularly when it comes to real food. But homemade floor cleaner? There are only so many ways to photograph a mop, bucket, and three simple ingredients. While the photos may not be as glamorous (hello white bucket and mop), I can guarantee you that today's cleaning "recipe" is a keeper. A recipe that's worth sharing despite the photography challenge.
At the end of last year, I shared a recipe for homemade floor cleaner, which I use frequently to clean our tile floor. If we take a look further back into the blog archives, I've also shared a floor cleaner made with similar ingredients in a make-ahead wipe form. Both recipes share a common ingredient: vinegar.
Vinegar has a reputation for being the "do it all" cleaner, and it's for a good reason. Vinegar may be used to soften clothes in the washing machine and remove dingy odors. Vinegar may also be used to disinfectant toilet bowls and sinks, clean hard surfaces and windows, and wash floors. I think vinegar lives up to its "do it all" cleaning reputation pretty well.
While vinegar is an amazing cleaner, there are a couple of issues that arise when using vinegar to clean a home:
1. The vinegar scent is quite strong.
Yes, the vinegar scent is nothing compared to smelling bleach or a dirty dog (because there happens to be one sitting under my feet), but it is quite strong. If you've ever opened a bottle of vinegar or sprayed down your counter with diluted vinegar, then I'm sure you know the scent I'm talking about. I know some folks choose not to clean with vinegar due to the odor. Vinegar isn't toxic and its odor is completely safe and usually dissipates after a few minutes, but if it bothers you, cleaning your house with vinegar won't be enjoyable.
2. Vinegar isn't safe to use on all surfaces. It really bothers me when I see recipes online that include vinegar and claim to "clean everything," yet I know from my own research and experience that the cleaner may actually destroy granite or marble (just one example). Vinegar is an amazing natural ingredient, but just because something is natural doesn't mean it should be haphazardly sprayed on every surface. Vinegar is an acid, which means it may actually damage some fragile surfaces, like marble and granite.
I really don't mean to shatter anyone's vinegar bubble today. I believe it's important to always think about the products we use in our home (or on our bodies, or in our bodies), even if it's a natural product. I personally love cleaning with vinegar, and I use vinegar quite frequently to wipe down our counters, clean the kids' toys, disinfect our toilets, and wash our floors, but I know there's more than one natural way to get a house clean.
What is this magical substance known as Dupas soap?
Dupas soap is a concentrated vegetable-based soap made of ingredients you can actually pronounce. This soap is gentle on the skin and effective in the fight against dirt, grease, and unwanted germs. Dupas soap has a pH around 8.9, and 7 is considered neutral. This mean Dupas soap doesn't have the acidic "harshness" of vinegar, making it ideal for more fragile surfaces.