Uncategorized
What are the five essential Toiletry products I must put in my rest room?
|
On
Aug
05,
2021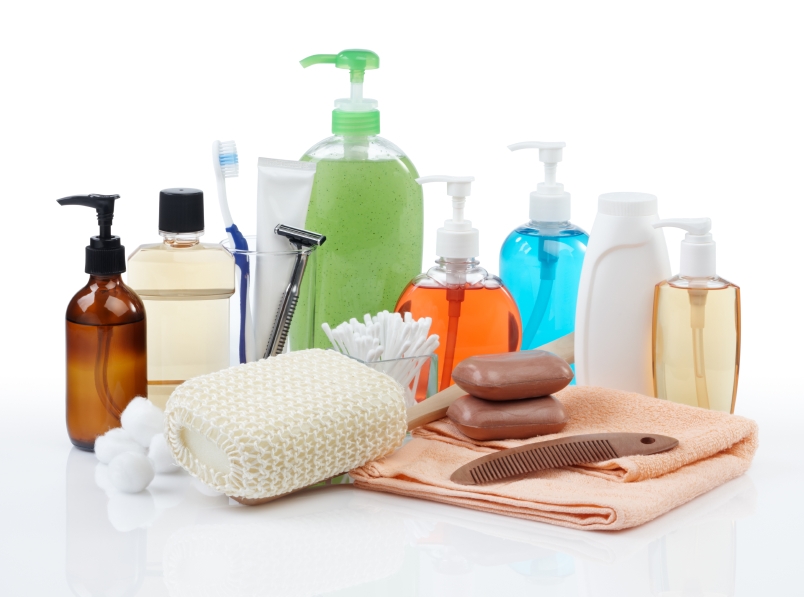 Whether you're moving into a new place or expecting guests, these bathroom must-haves will keep your washroom well-stocked for any situation.
Absolute Bathroom Necessities
No matter how big or small the space is, the top items on your bathroom supplies list should include:
Mirror
Wastebasket
Natural Hand Soap
Bath towels, hand towels, washcloths (2 each)
Non-skid bath mat
Toothbrush holder
Over-the-door and/or wall hooks
Extra toilet paper
Toilet paper storage
Toilet brush & container
 Plunger (tucked out of sight)
Green cleaning supplies
These are just the basic things you need in your bathroom. Depending on your budget and the size of the room, there are plenty of ways to add more personality. Why not try an essential oil diffuser, softer light bulbs, or a colorful shower curtain?
Master Bathroom Must Haves
Your bathroom is where you refresh yourself first thing in the morning and where you can relax at the end of the day. You'll want to make sure it's fully stocked with everything you need to look and feel your best.
In addition to the 12 bathroom essentials above, you'll probably want to equip your master bath with the following:
2 sets of organic cotton bath towels, hand towels, washcloths
Non-skid tub mat
Soap dispenser or dish
Shower curtain, liner, and rings
Shower caddy/suction basket(s)
Cosmetics organizers
Wall-mounted shelving
Under-the-sink storage baskets and/or containers
Clothes hamper
Depending on your preferences and daily routine, your list of bathroom items may vary – but might include:
Personal Care Products
Natural hair care products
Natural body wash
Skincare regimen (e.g. face wash, eye cream)
Organic body lotion
Bubble bath/bath salts
Shaving cream
Natural mouthwash
Personal Care Tools
Razors
Hair brush
Hair styling tools (e.g. dryer, straightener, styler)
Nail clippers
Scale
Dental floss
Comfort Items
Bath pillow
Bathrobe and slippers
Space heater
Candles/essential oil diffuser
Makeup/shaving mirror
Bluetooth speaker for music
It is not only to equip washroom, we must also ensure safety
SAFETY
It's not only important to have a clean bathroom but to make sure you provide a safe bathroom also.
Magazines & Clutter – keeping the bathroom free of clutter is part of having a clean bathroom. Having items on the floor, next to, or around the toilet area can cause falling hazards and possibly spill liquids from bottles creating slippery areas.
Throw Rugs or Bathmats – throw rugs on a floor can create a tripping hazard or sliding hazard when water gets underneath.
Tub Mats – although tub mats are created to stick to the bottom of a tub, they can often lose suction and create dangerous conditions. The mat can become bunched up and, even though the suction cups are doing their job, the mat itself can become wrinkled or turned up and cause a person to trip.
Deodorizing/Disinfectant Sprays – these sprays can create slippery surfaces if they don't dry properly and may also pose a breathing hazard for some.
Safety Bars – it is extremely important to have safety grips, bars, and pulls put in by a professional who can ensure that they are placed correctly, to handle specific weight limits safely with proper anchoring. Suction cup bars are NOT recommended and can become unattached easily.