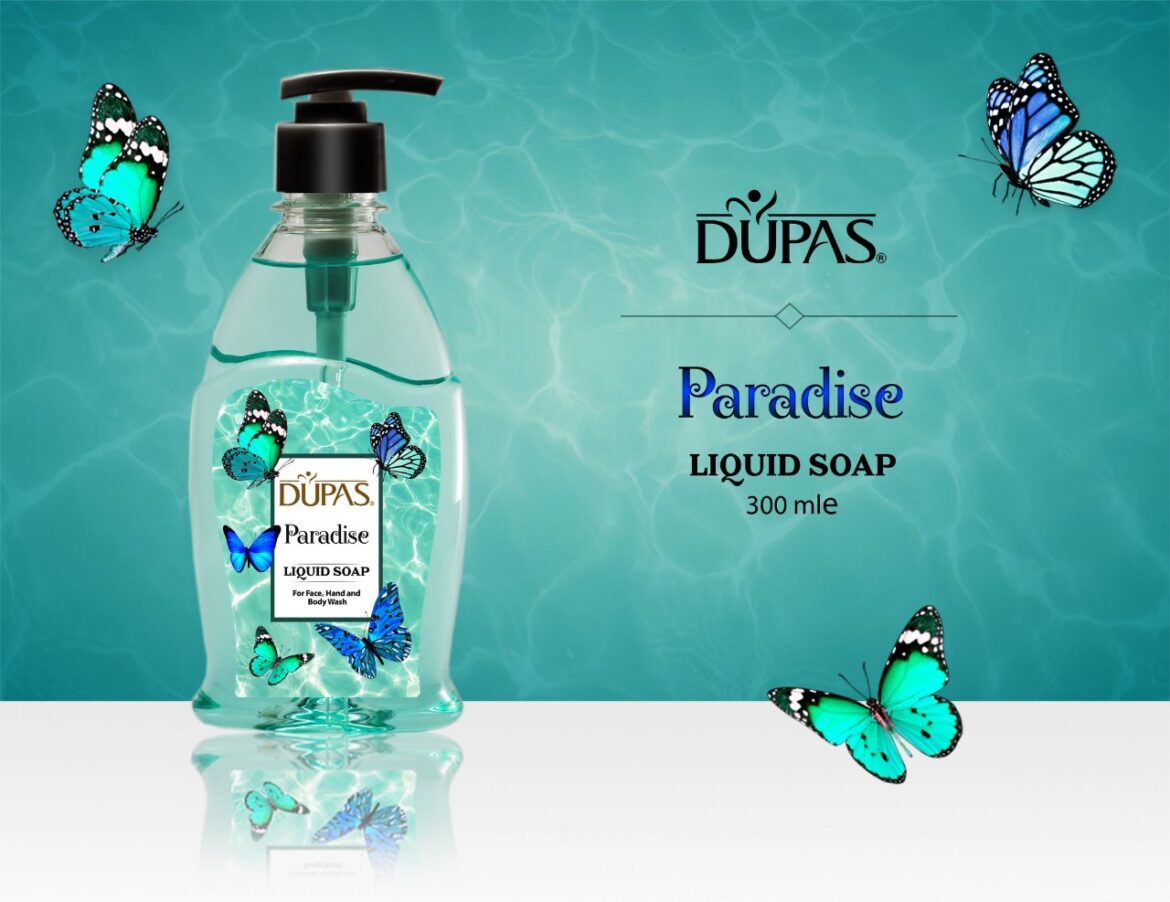 Many of us have wondered why it requires more than just water to keep your dishes, or even clothes, clean. Detergents dissolve in water, they attach themselves to things like dirt and anything else that is staining your dishes. It will help dissolve them into the water so that it gets washed away.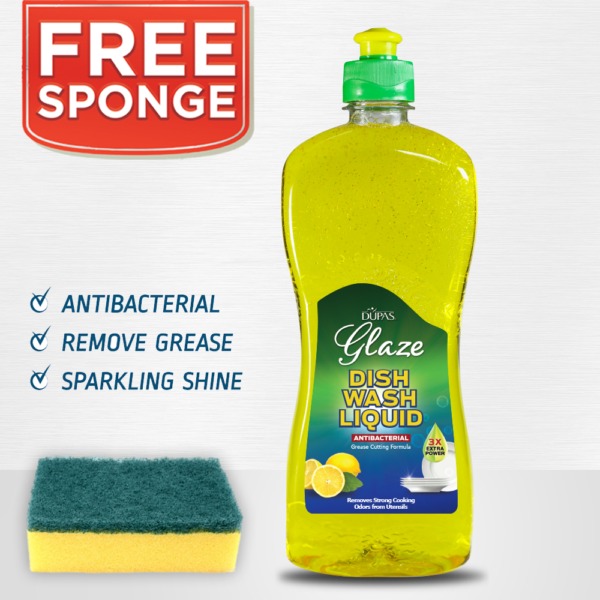 Structure of dishwashing liquid:
Most detergents that we find for daily use are partly hydrophilic and partly hydrophobic. The former means a molecule is polar, therefore, it is attracted to water, while the latter doesn't like to get mixed with water.
How do dishwashers work?
Let's say you place a dirty pan in a sink that has soapy water, the oil or grease in it doesn't dissolve in the water just like that. Why? Because the oil molecules are non-polar. The dishwashing liquids work by taking advantage of their polar and non-polar structure to act as an emulsifier.
At this point, the soap molecules rearrange as soon as it comes in contact with oil. Here, the hydrophilic polar side points out towards the water while the hydrophobic part points towards the oil. The hydrophobic part sticks itself to the grease or oil, pulls it away from the dish and the soapy water becomes easy to rinse.
The molecules in your dishwashing liquid remove the dirt and grime off your dishes so that it becomes easy to wash them away. Do make sure that there is an ample amount of water so that you can get the best results.
Apart from their primary use of washing dishes, they are also used in a variety of applications such as creating bubbles, washing clothes, oil-affected living things, etc.