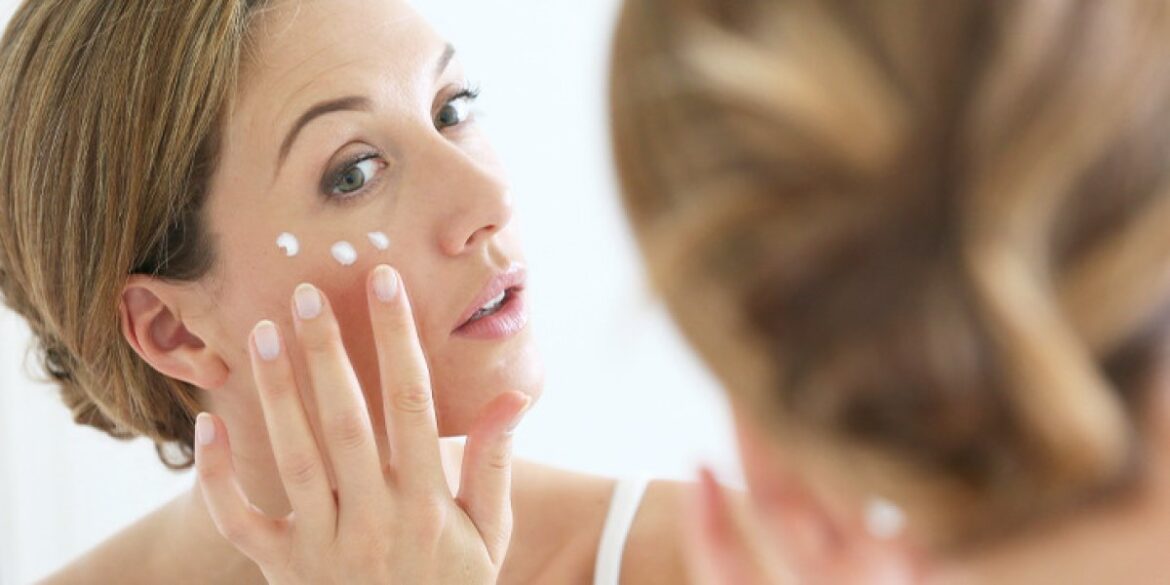 Proper and right skin care is impossible without discovering number of things about your skin. Finding out what suits the skin and what is not suitable, is a struggle. Some mornings your skin glows like moon and some days it is either oily or dry; without a definite reason.
Everyone has different skin type. Each skin type requires different degree of care, treatment and routine. Following a skincare routine just because it worked for someone else is wrong thing to do.
Looking after your skin takes a lot. Just washing with any soap doesn't exactly translate into caring for your skin.But if you follow these tips and skin secrets, we are sure that every morning you will have radiant glowing skin.  Below are some secrets that are the ultimate guide to proper skincare.
1.    Know your skin type
The first, foremost and most important thing is to study your skin. You must know your skin type, is it oily, dry, acne prone, sensitive etc. Why is it so important to know your skin type?  If you use a product which is not according to your skin type, the results won't be effective. Worst case scenario they might harm your skin damaging it.
Different skin types need varied level of care. Some skin types require more care and look after. For dry skin you need to use products with increased moisturizing capabilities. Our recommendations are Dove and DUPAS. Their body washes have extra moisturizing properties to provide skin with extra moisture while you bath.
2.    Take care of your skin's living layer
You should know that millions of microorganisms known as micro-biome live on our skin. These microorganisms act as the living protective layer of skin and are very essential too. These organisms help the skin to stay healthy and in upright condition. So it is important to look after this protective layer of skin.
Using a body wash or liquid soap that is gentle can help you look after the living layer of skin. We recommend Dove's Deep Moisture Body Wash and DUPAS's antibacterial Liquid Soap that has amazing moisturizing properties. DUPAS's Liquid Soap formula can be used for face and body; it contains no sulfates and has a pH balanced formula. It cleans your skin without removing micro-biome from the skin.
3.    Study the bright side of oils
Yes, we know too much oils can produce acne on your skin and can clog the pores. The oil produced by our body is called Sebum and this has some adverse effects on the skin. But like every other thing, sebum too has some benefits.  It prevents your skin from getting dehydrated and skin irritation.
It is advisable to use soaps that contain moisturizing properties and a balanced formula to clean your face without removing essential oils and leaving behind dry skin. For best results use liquid soaps that won't dry your skin like a regular does.
4.    Less is more
Skincare regime doesn't need to include a bunch load of products. Less is more. It is very tempting to try new products on your skin because their advertisements were too appealing. But hold back. It is sensible to use selective products that suit your skin type. You don't need to put on dozen of lotions and creams in the morning or night.
Choose some products that provide your delicate skin with proper nourishment. Keep your shower routine simple. You can introduce products with multiple uses to avoid using a bagful. Your natural beauty will be visible.
5.    Patch testing
You use a new product on your skin and have an allergic reaction. This happens a lot. If your skin type is sensitive, always try the product on a small patch before applying it all over.
What is the proper way for patch testing? Before purchasing a new product, do some research over internet and study about the product. After you have purchased the product, first apply it on a small area and rinse after few moments.  Repeat this for couple of days and observe the reaction of your skin to the new product. Any redness or irritation is a red flag.
Conclusion
Once you have followed the above steps you will ultimately have a perfect skincare routine to follow. It is important to keep track of your skin. Over time your skin might require some change in the products you used previously, it is your job to observe those changes and respond accordingly.