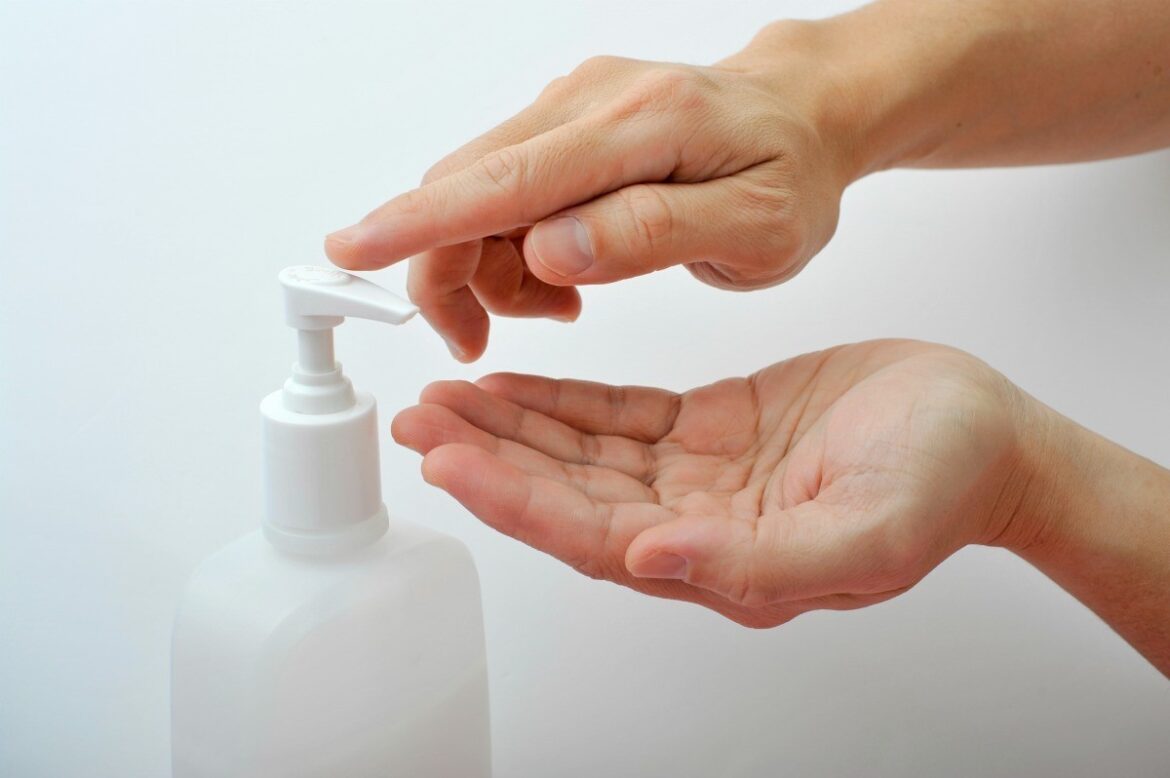 Why We Should Invest In Better Liquid Hand Wash?
Whether it's in the bathroom or the kitchen, we all wash our hands every single day—and hopefully multiple times. But despite hand washing's prevalence in our day-to-day lives, most of us don't give it a lot of thought unless we're dealing with dry skin from cold weather or more consistent scrub-downs to avoid sicknesses like the flu or coronavirus (COVID-19).
Sound familiar? Then in addition to investing in good hand cream, it's time to upgrade to one of the best moisturizing hand soaps. These gentle soaps prioritize moisturizing ingredients like shea butter and oils in their formulas to ensure you're not stripping the skin's natural moisture barrier when scrubbing away dirt and germs.
If you think a gentler formula less effectively gets rid of bacteria and viruses, think again. A bar of soap doesn't kill microbes, but rather lifts it from the skin and washes it away. As a result, the Centers for Disease Control and Prevention (CDC) says "there are no added health benefits to using soaps containing antibacterial ingredients." In fact, the FDA even issued a warning in September 2016 that antibacterial soaps could no longer be advertised as a safer choice by businesses.
Basically, you can choose the best soap for your skin as long as you're following the CDC's guidelines on how to wash your hands—and for many people, that's a product that offers serious hydration to combat subpar winds and zealous hand sanitizer applications.
To ensure you're getting the most out of your hand soap, we've found the best moisturizing hand soaps to give your skin the extra TLC it deserves. From the best anti-aging formula to an all-natural find, these soaps are about to make your handwashing experiences far more enjoyable.
Here Are Three Best Moisturizing Hand Washes
1) Dupas Hawain Lemon
A unique combination of gentle and effective cleansing with active moisturizing & care. Its advanced formula with moisturizer is ideal for hands and all-over body cleansing without drying out the skin. DUPAS Liquid Soap leaves your skin feeling smooth and soft and its exquisite aroma of Hawaiian Lemon provides a refreshing experience
2) Dupas Spring Flowers
Premium Liquid Soap leaves your skin feeling smooth, soft, and refreshed. It is effective cleansing, active moisturizing, and optimum preservation. An advanced formula with moisturizer is ideal for hands and all-over body cleansing without drying out the skin. Rich hydrating ingredients help to protect against moisture loss of your skin and tangibly improves its elasticity.
3) Dupas Paradise
Formulated with a perfect balance of gentle cleansing and rich hydrating agents which help in preserving the moisture of your skin, leaving it soft and smooth. An advanced formula that is suitable for hands and all-over body cleansing, without drying out the skin. The Refreshing properties will make your skin feel like paradise with a lasting aroma.
Regardless of whether dry skin or oily skin is due to environment, genetics, or a skin condition, choosing the right soap is important to avoid further irritation. But with so many soaps and cleansers on the market, which is right for your skin type?
We spoke with skincare experts to uncover what to look for and avoid when it comes to soaps for dry skin (and chose some top soaps to get you started). If you have dry, sensitive skin, the wrong type of soap can do more harm than good. Yes, it'll cleanse your skin. But if the soap is too harsh, it can also rob your skin of natural moisture, causing further irritation.
So, we always recommend using the best liquid hand wash for oily or dry skin and for effective cleansing and moisturizing.